MERCHANT OF VENICE
Tickets Coming Soon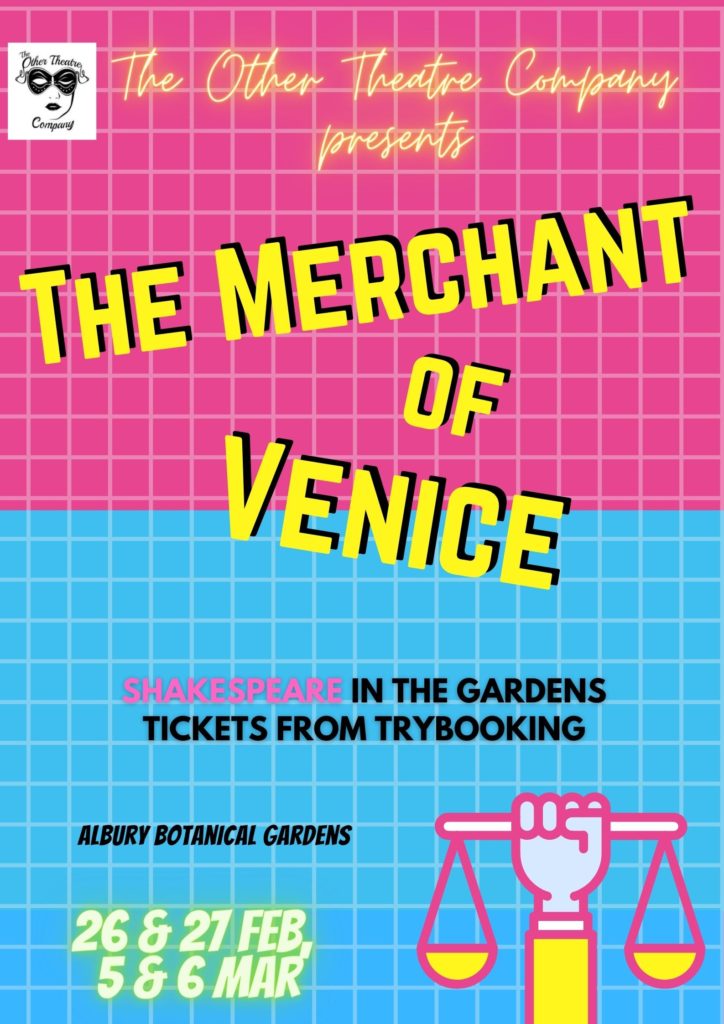 Stay tuned for our future shows, including:
One Man, Two Guvners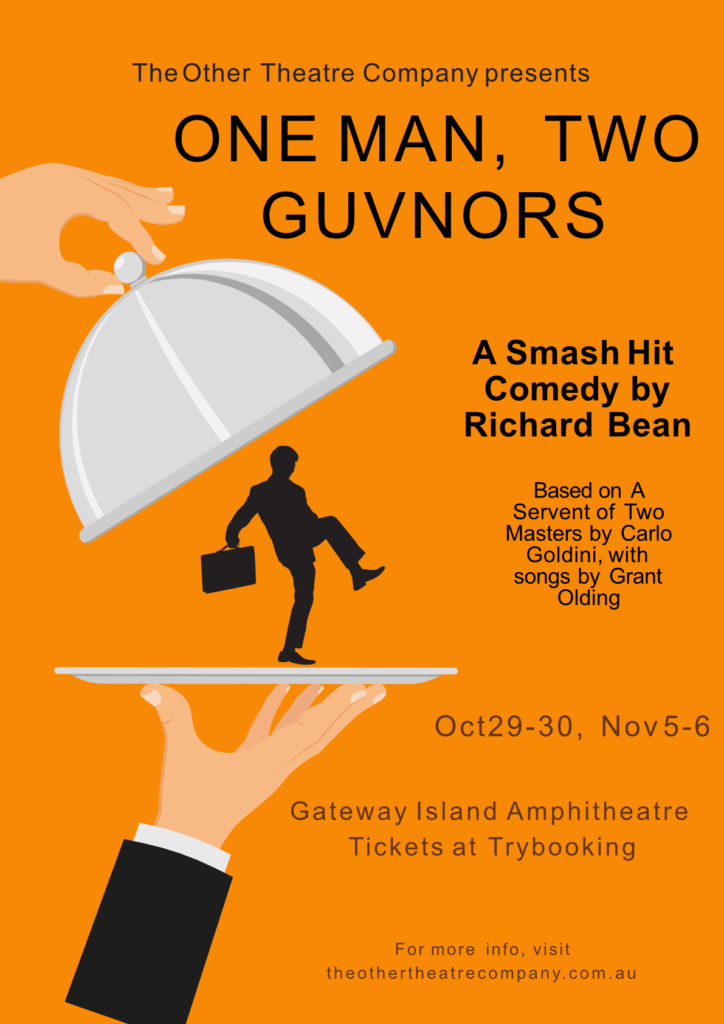 Contacting Us
The Other Theatre Company
PO Box 553
Lavington, NSW, 2641
Please check our Facebook and Twitter (@TOTC13) pages for the latest news on upcoming events and shows.
Not a member yet? 
Members receive a 25% discount to all our shows.
From $15 per annum.