Book Tickets for Shakespeare in the Gardens 2020
HERE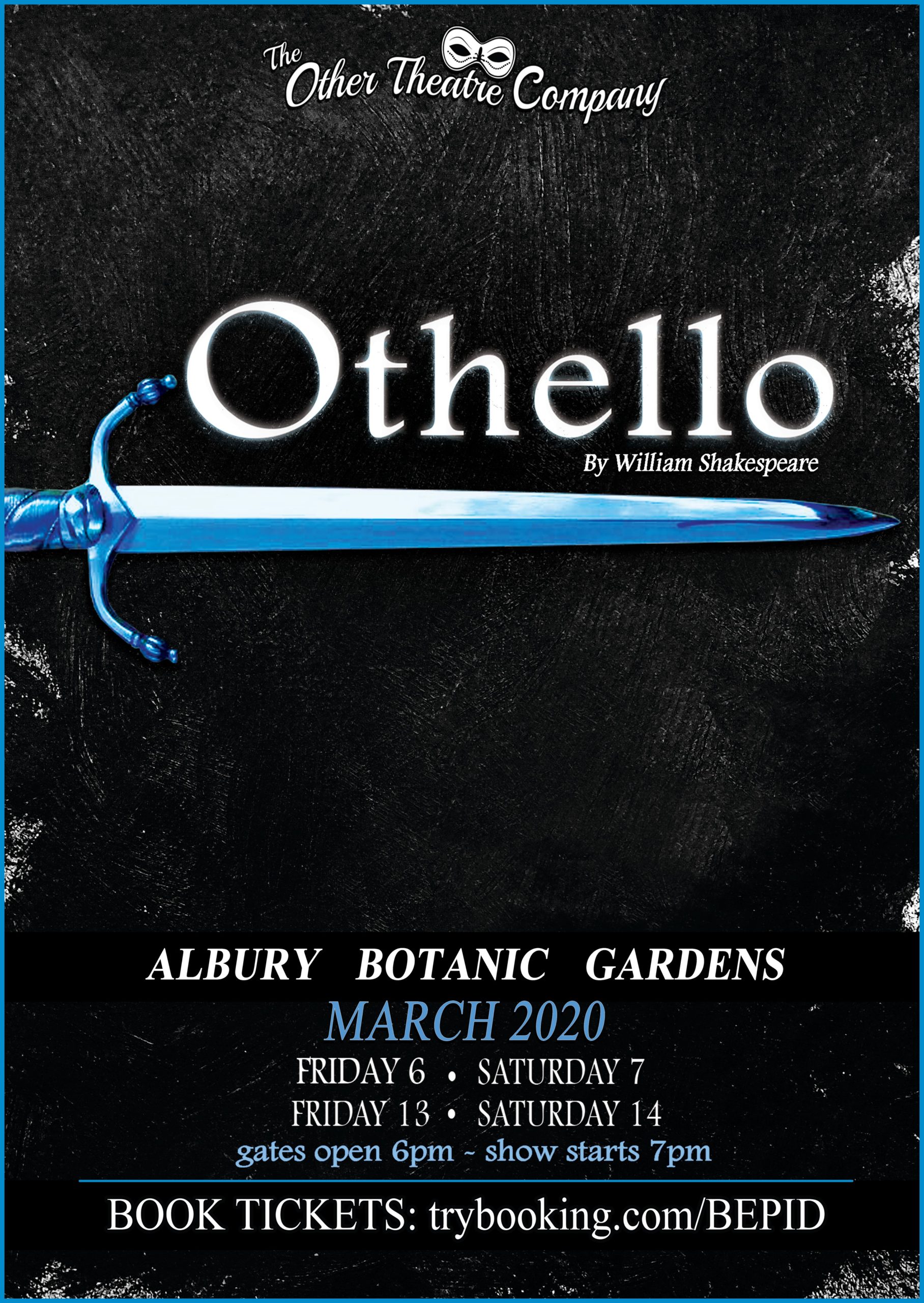 We are so excited to announce the cast of Othello!
Such a fantastic mix of actors who are new and some terrific more seasoned performers all under the direction of first time director Danielle Mohr. It's going to be an exciting production
To book tickets, click HERE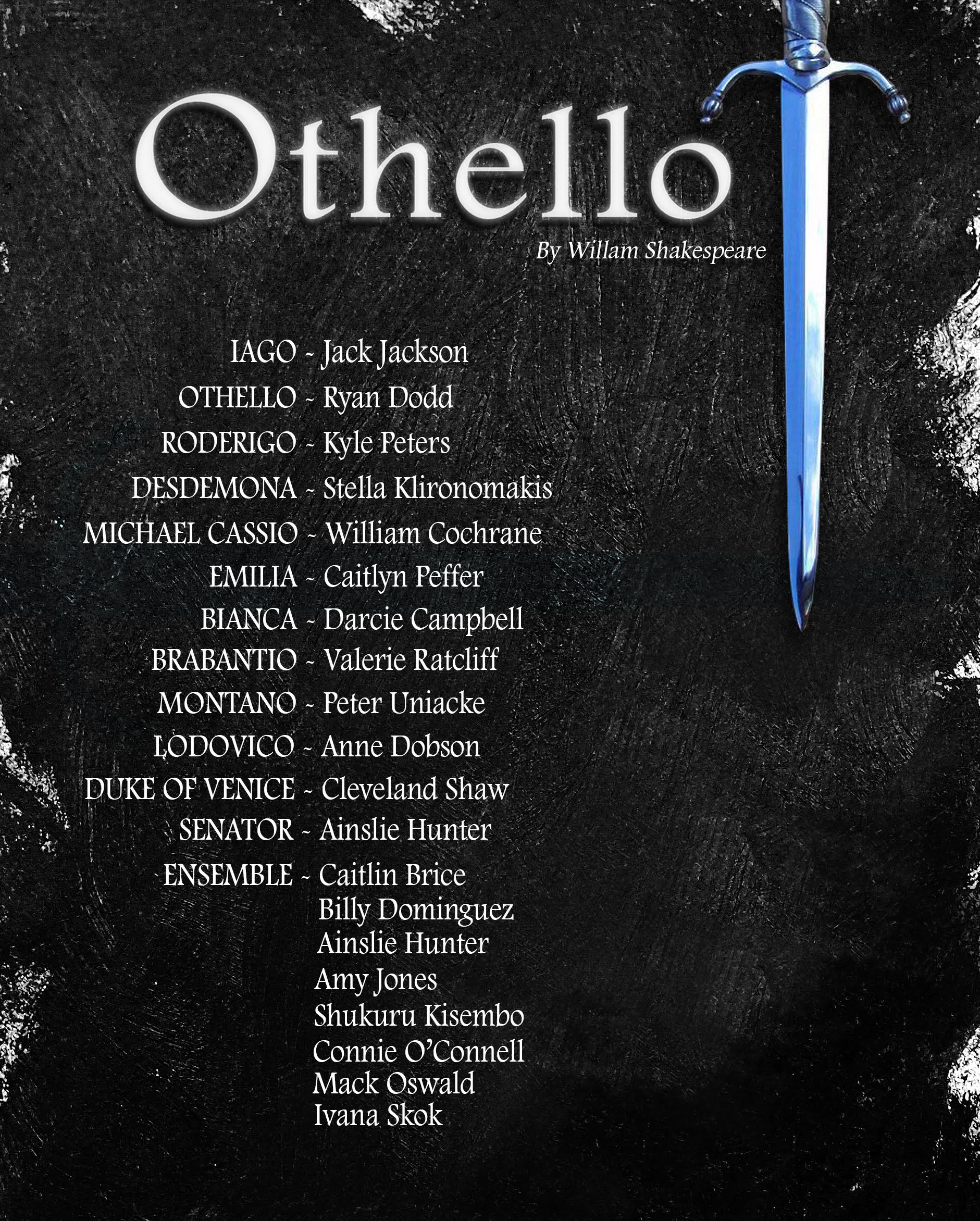 Stay tuned for our upcoming 2020 show
Clue
Spring 2020
Contacting Us
The Other Theatre Company
PO Box 553
Lavington, NSW, 2641
Please check our Facebook and Twitter (@TOTC13) pages for the latest news on upcoming events and shows.
Not a member yet? 
Members receive a 25% discount to all our shows.
From $15 per annum.